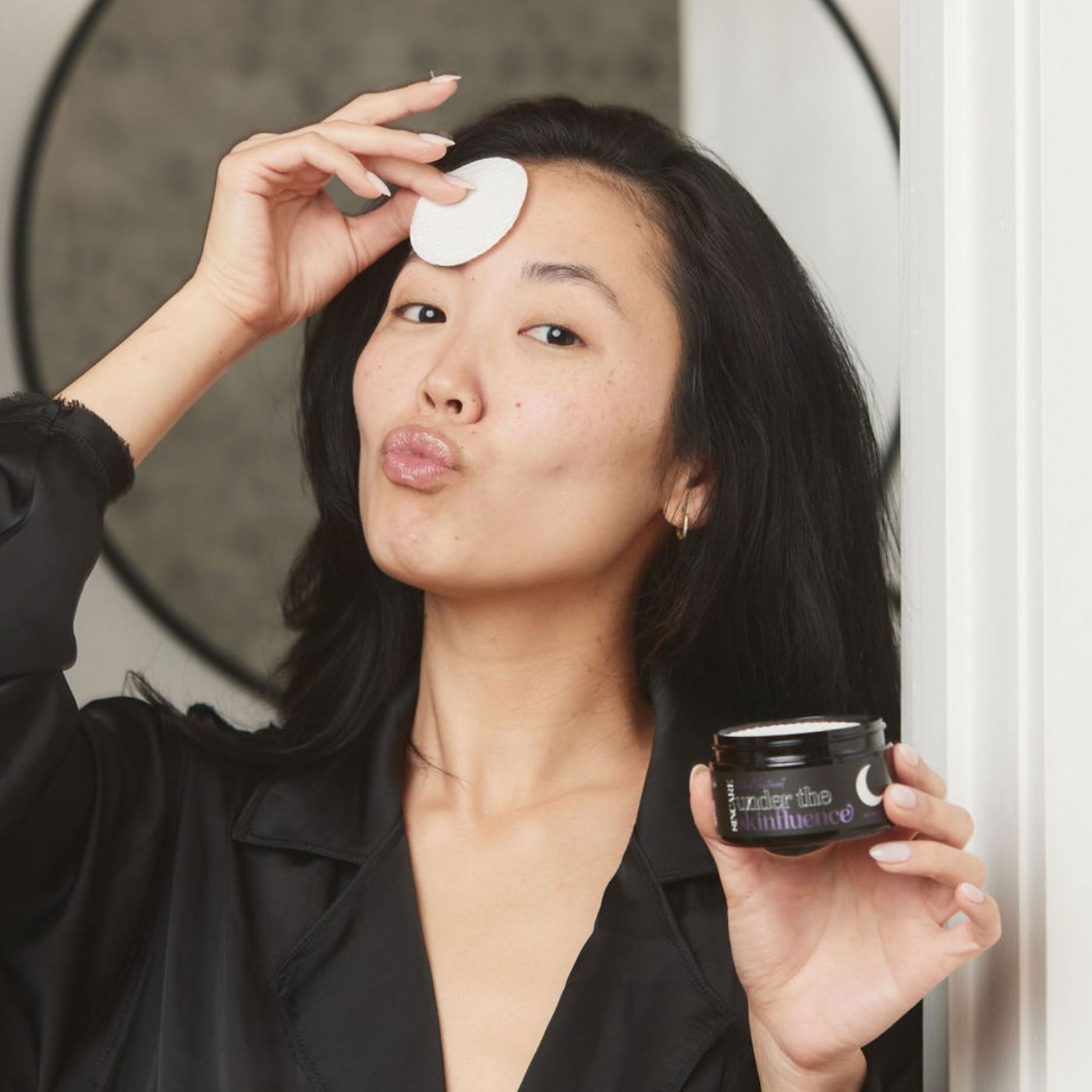 Two words, babe:
Simplify & Optimize
Sincare was created for the skincare junkies who crave high-end products that work as hard as you do (without taking up more time in your day). 
After all, just because you'd sooner hail the Devil herself than skip a step in your skincare routine, doesn't mean we can't get you even better results in 5 steps instead of 10. 
C'mon, there's a better way to do this! Let's simplify this shiz together.
we're here for you
the resources you need
let us make this easy for you
shop by your services
we've got some secrets up our sleeve
COMING SOON!!
More resources and ways we are making sincare even easier to use! We lauched prior to this feature being added as we were in high demand, but know, as consumers ourselves, we won't stop at making this brand and our products the best options for YOU! Your feedback is always welcomed and wanted - we can't wait for all that's to come baddies - talk soon!!
xoxo
I'm two weeks into using my new pads and cleanser, and I literally see such a huge difference in my face! This is the FIRST vacation I have ever been on that I have worn ZERO MAKEUP!
I'm High Key obsessed with Filler-Up, best primer EVER!
Under the skinfluence is my favorite product hands down! My Skin is SKINNING!! I've received 3 compliments on how good my skin looks just today...
The Koji Pads [always swipe bright] are something made of magic!